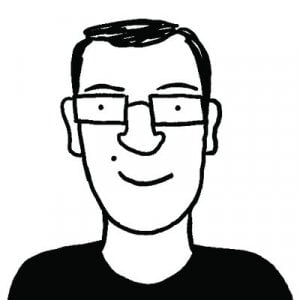 I had to read your post over a few times before writing this reply.
The key will be rapid iteration in the public interest, repeatedly testing not just the feasibility of such a protocol (whether you can build and maintain it at scale), but also its desirability (user risk) and viability (business risk). In other words, it's not enough to make something work.
The bit about business risk and user risk could be collapsed into one thing or the word "user" be swapped for "customer" since it doesn't seem like there is any real focus on people from what the CTO or Jack has mentioned (which is an ongoing trend and attribute of larger companies like these).
As yet, open standards processes have not shown themselves to be capable of this kind of product development.
The WHATWG exist and manage to do this successfully for Web browser.
TC-39 also exists and is pushing the vision of JavaScript way faster.
The same can be said even for C++.
It'd be more candid to say that companies wish to move by things that solely push metrics not necessarily what is in the best of the people who come to rely on their services. Which is a common side effect of a privately owned public space.
It's not about hoarding the riches for Twitter: it's about baking an ever-increasing pie that everyone can have a slice of.
I suggest you revisit and examine how Twitter tends to interact with other people who like to engage in said pie at http://apps-of-a-feather.com/. Twitter's track record and their explicit candor, again, isn't in the favor of people but in favor (and sole favor, might I add) in self-protection and profit.
---
I say all of this to say that this post felt very insular of one to make and completely ignored (or was somehow unaware of) any kind of harm that Twitter exacerbated over the decade (especially to that of Black woman, queer folk and the like on the platform to a point of de-platforming) and the abuse they allow to run rampant to the impressions it provides to their platform. It'll produce a (more) regressive state of the Web - almost reflecting the state of the affairs here in the US.
It's less of a blue sky and more of a dying whale, Ben.
Published using

Quill.
Published by Jacky Alciné.
Permalink